For the last five years, we've asked for fans & performers to submit songs for our annual Songbook. We've decided to keep the previous year's songbooks up for folks to download – please click on the images below to download the PDFs!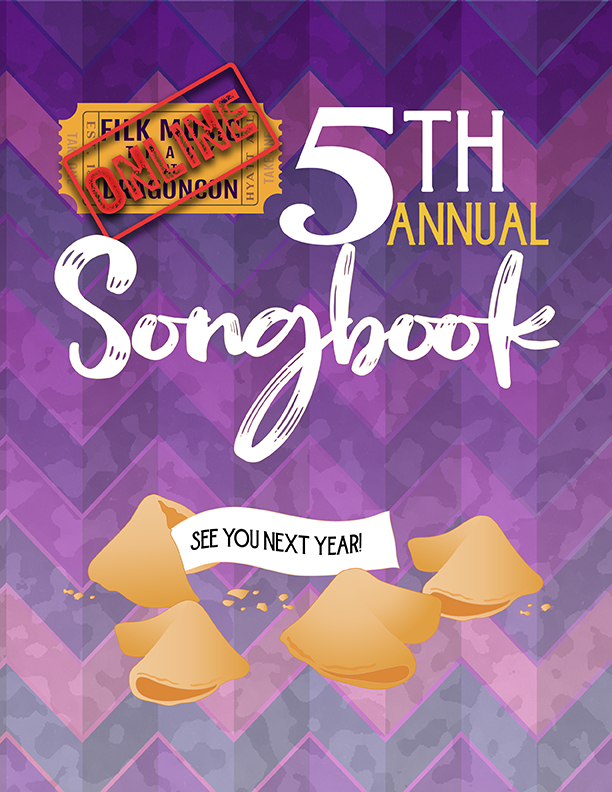 We are so excited to share our 5th Annual (and largest!!) songbook with y'all! The cover this year is a little bit of a homage to our tradition of having fortune cookies and we wanted to share them virtually with you, even if we can't physically be together this year. 
Looking for previous years' songbooks, check them out below!