For the last six years, we've asked for fans & performers to submit songs for our annual Songbook. We've decided to keep the previous year's songbooks up for folks to download – please click on the images below to download the PDFs!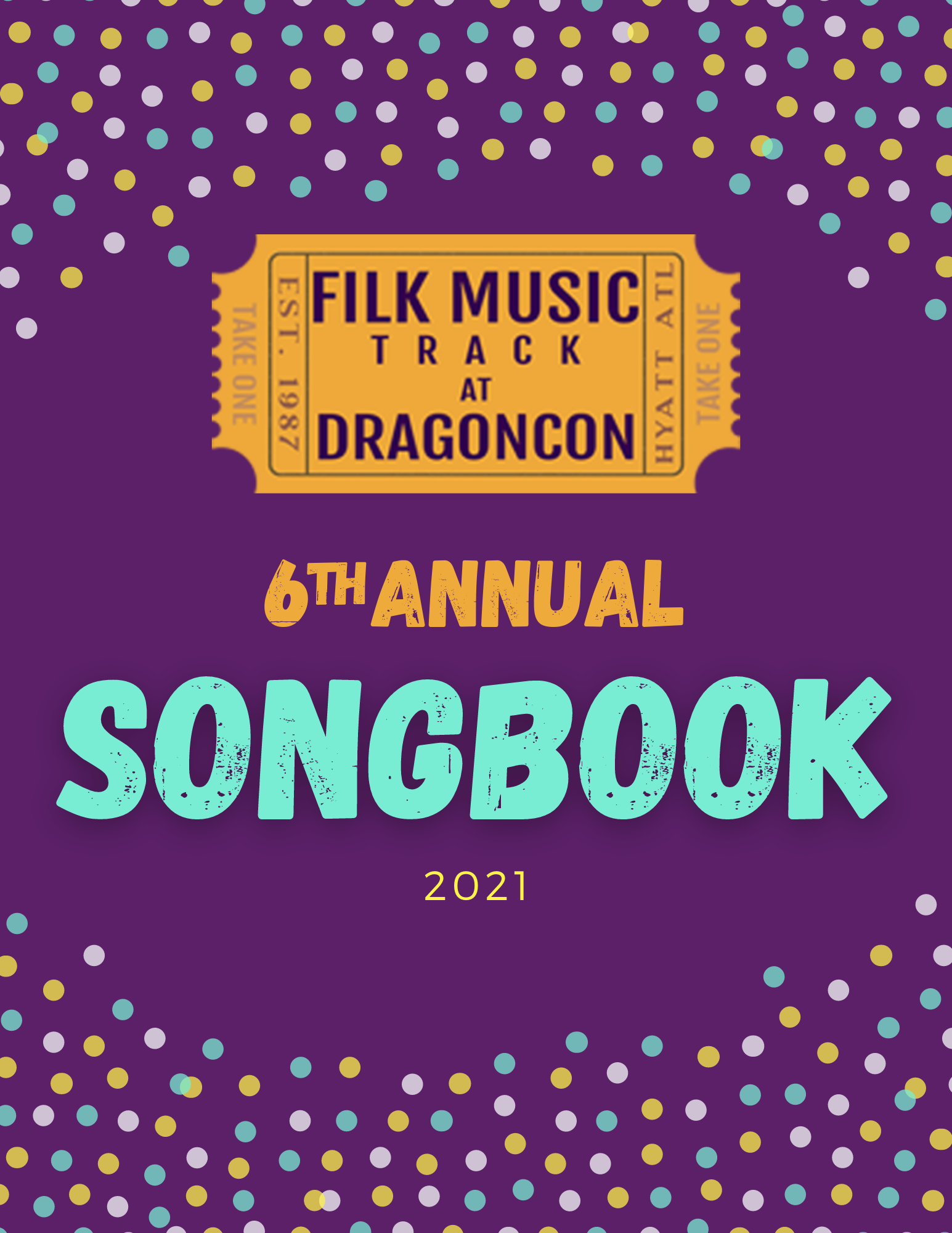 We are so excited to share our 6th Annual songbook with y'all along with seeing y'all in person in 2021! Remember to check out the archive of our previous songbooks if you haven't downloaded them already. 
Looking for previous years' songbooks, check them out below!